If you're looking for a place to call home in DeLand, Florida(FL), and wondering what to do in DeLand FL, you're in for a treat. DeLand is not just a city with houses for sale; it's a vibrant community that offers a myriad of unique experiences and culinary delights. From enchanting art galleries to charming boutique shops, DeLand has a wealth of hidden gems waiting to be discovered.
1. Discover DeLand's Culinary Delights: Top Restaurants that Will Satisfy Your Palate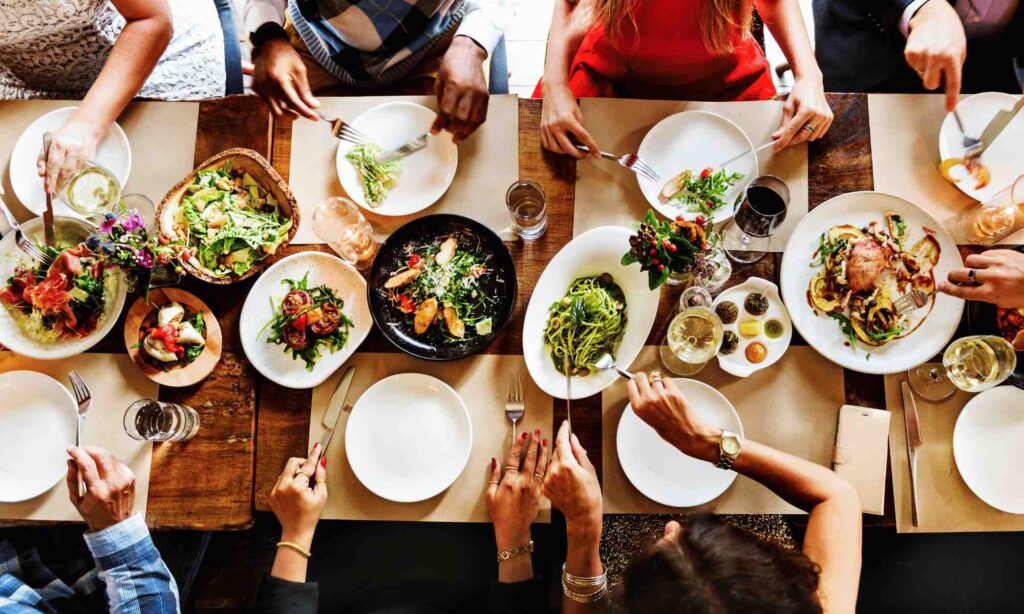 First on our list of what to do in DeLand, FL is to Indulge in a culinary adventure as we present the top restaurants in the city. From innovative creations to comforting classics, these establishments offer a diverse range of flavors and culinary delights that will satisfy even the most discerning palates.
2. Beat the Florida Heat: DeLand's Irresistible Frozen Treats – Top Ice Cream Shops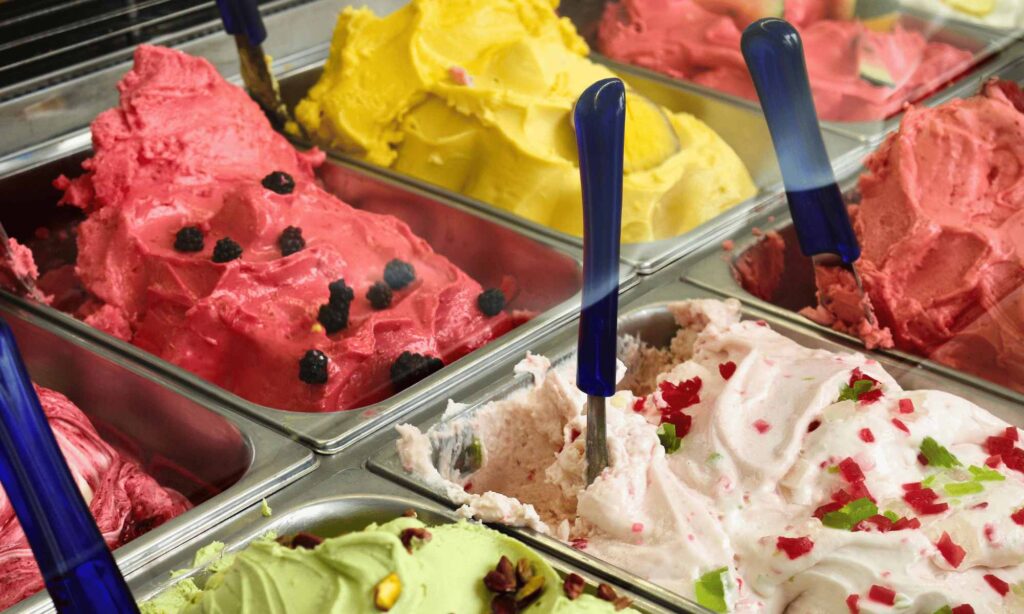 Beat the Florida heat and treat yourself to delightful frozen confections at these top ice cream shops in DeLand. Whether you prefer traditional flavors or unique creations, these spots serve up irresistible scoops of creamy goodness that will keep you coming back for more.
3. Start Your Day Right: DeLand's Coziest Coffee Spots – Top Cafes for Aromatic Delights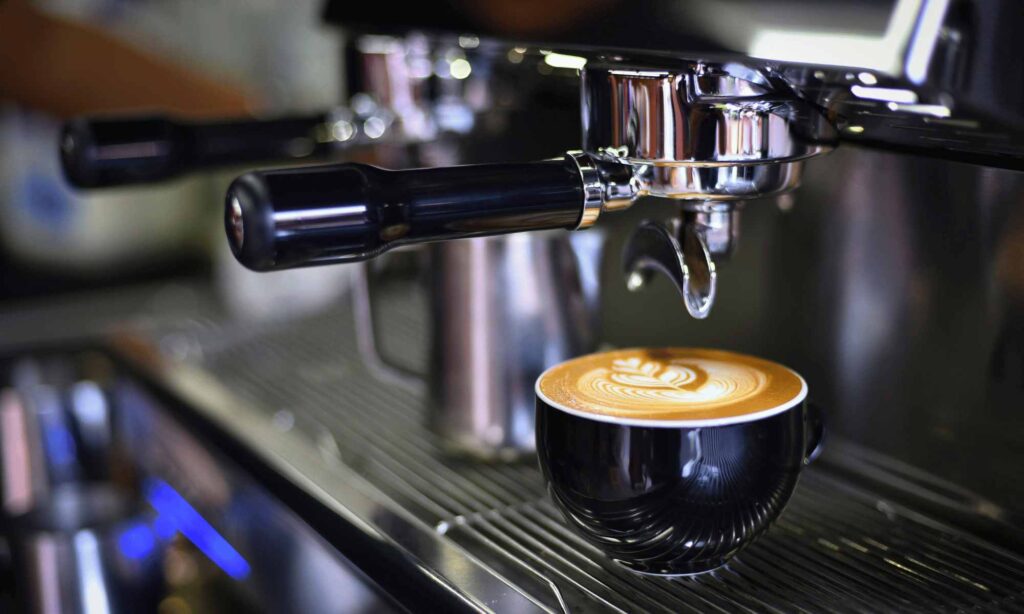 Fuel your day with the aromatic delights of DeLand's top coffee shops. From expertly brewed espressos to artisanal pour-overs, these cozy establishments are a haven for coffee lovers seeking the perfect cup of joe. Indulge in the rich flavors, cozy ambiance, and warm hospitality that make these "what to do in DeLand, FL spots" stand out.
4. Unwind and Socialize: DeLand's Vibrant Nightlife – Top Bars to Experience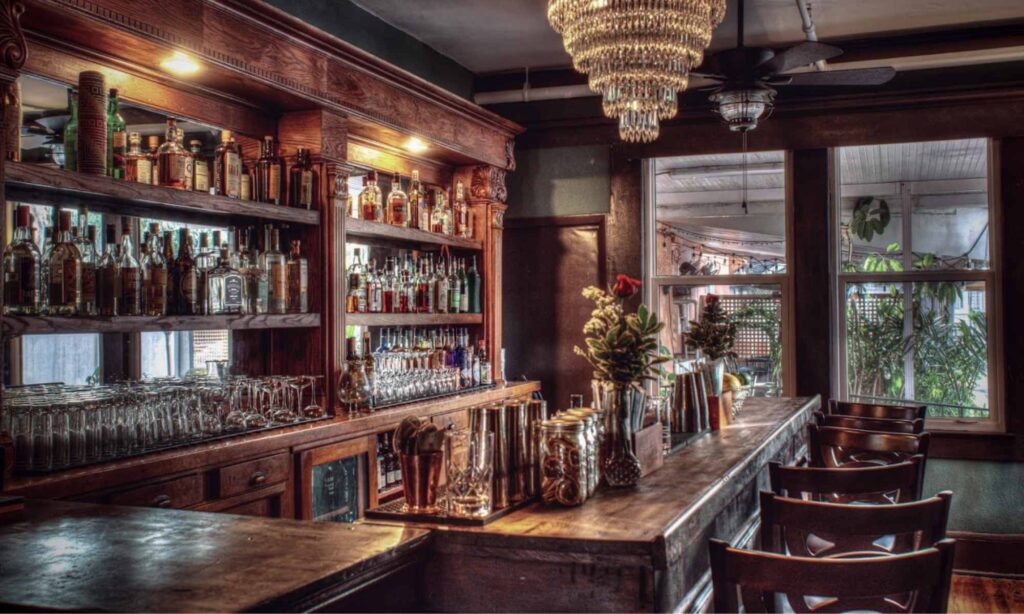 When the sun sets, DeLand's nightlife comes alive with a vibrant bar scene. Unwind, socialize, and savor handcrafted cocktails, local brews, and lively atmospheres at these top bars. Whether you're looking for a trendy spot to mingle or a laid-back haunt to relax, these bars offer a variety of experiences to suit your preferences.
5. Shop 'til You Drop: Top Boutiques In DeLAnd to Express Your Style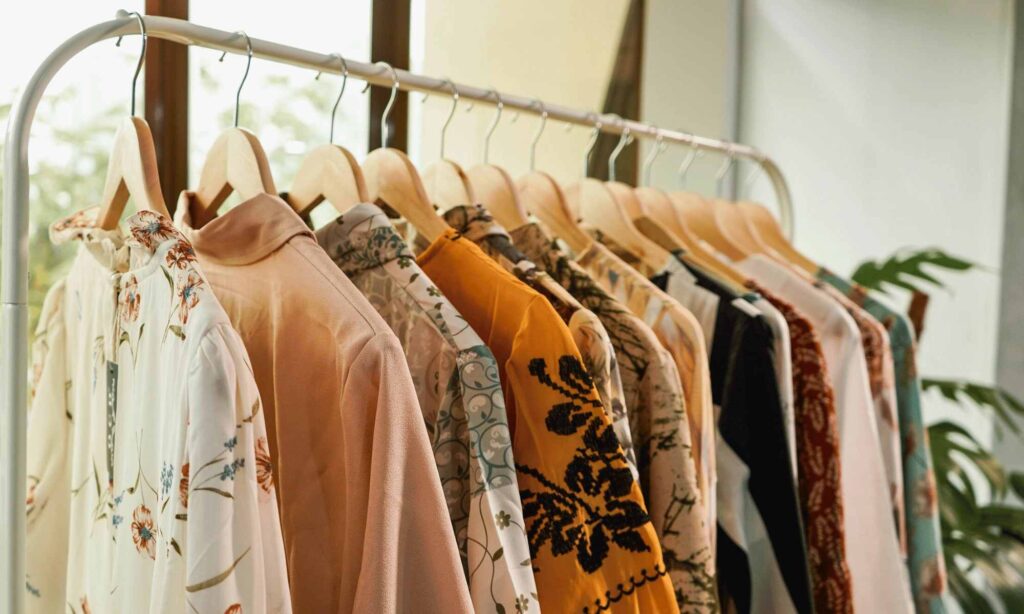 Looking for some retail therapy? let us show you what to do in DeLand FL! Discover the hidden gems of DeLand's boutique shopping scene. From fashion-forward clothing to unique accessories, these carefully curated boutiques showcase the creativity and style that make DeLand's fashion scene truly remarkable. Browse through racks of fashion finds and uncover the perfect pieces to express your personal style.
6. Immerse Yourself in DeLand's Beauty: Top Landmarks and Attractions to Explore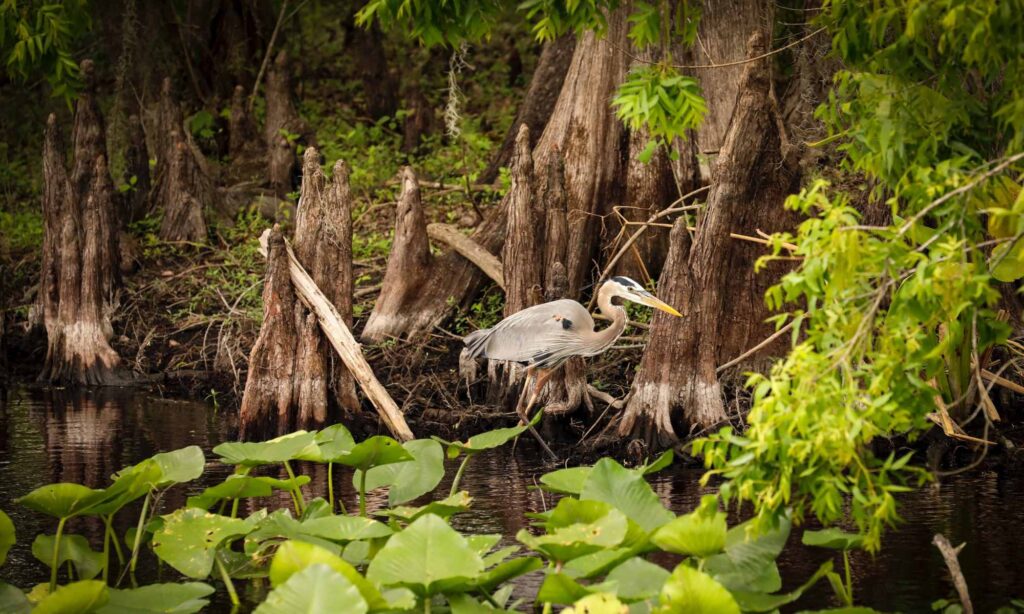 Immerse yourself in the captivating sights of DeLand. Explore architectural wonders, natural landscapes, and cultural landmarks that showcase the city's rich history and vibrant spirit. From historic mansions and art museums to picturesque parks and hidden gems, these top sights are a feast for the eyes and a testament to DeLand's unique charm.
Imagine living in DeLand, where you can indulge in these unique experiences, explore hidden gems, and savor culinary delights. So the next time you are wondering what to do in DeLand, FL – rather ask yourself where you will start!
With houses for sale and rental in DeLand, you have the opportunity to call this vibrant community home. Whether you're renting or buying, realtors in DeLand, FL, are there to assist you every step of the way, ensuring a smooth and enjoyable housing journey.
---
Find Your Dream Home in DeLand
If you're in search of a place to call home, DeLand offers a range of housing options to suit your needs. Whether you're looking to buy a home Greene Realty is here to assist you. As a reputable real estate agency in DeLand, FL, we have in-depth knowledge of the local housing market and can guide you through the process, ensuring you find a place that meets your preferences and budget.
Greene Property Management
DeLand, Florida