in real estate
Experience is everything
Experience is something we have a lot of. For over 40 years, the Greene Realty family of companies have been THE trusted name in West Volusia and the greater DeLand area for expert real estate service. Our Realtors, agents and property managers go above and beyond to exceed our clients expectations.  Let us show you the difference experience can make.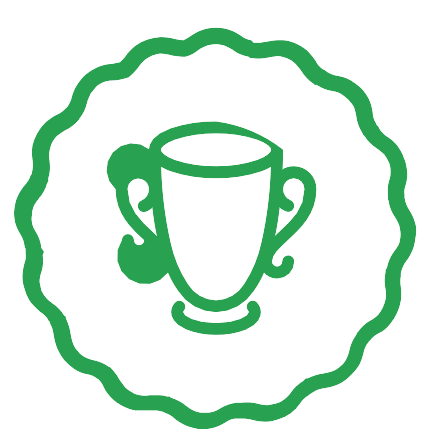 Read our weekly blog about Historic DeLand, new properties and legislation effecting home owners in the area..
Greene Realty mailing list
Get included in the loop with property news and local data when you sign up for our mailing list.

Relevent Property Stats
Get reports on property sales, mean sale prices, number of houses put on the market and much more.

Localized Property News
Our newsletter shows news relevant to West Volusia and DeLand. We are on the ground and on the web daily, looking for new and innovative ways to help our clients.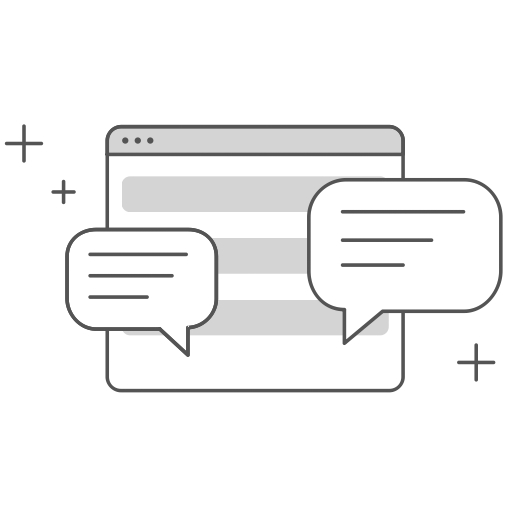 Ask Us Questions
When you sign up for our mailing list, you can respond directly to the mail with questions you may have regarding properties or stats you have seen.

Easy To Read Email Layout
The data and news in our email sends is easy to comprehend and easy to navigate. Sign Up today at no cost to get a weekly report courtesy of Greene Realty!