The state of Florida offers a program for first-time home buyers called an FHA Loan.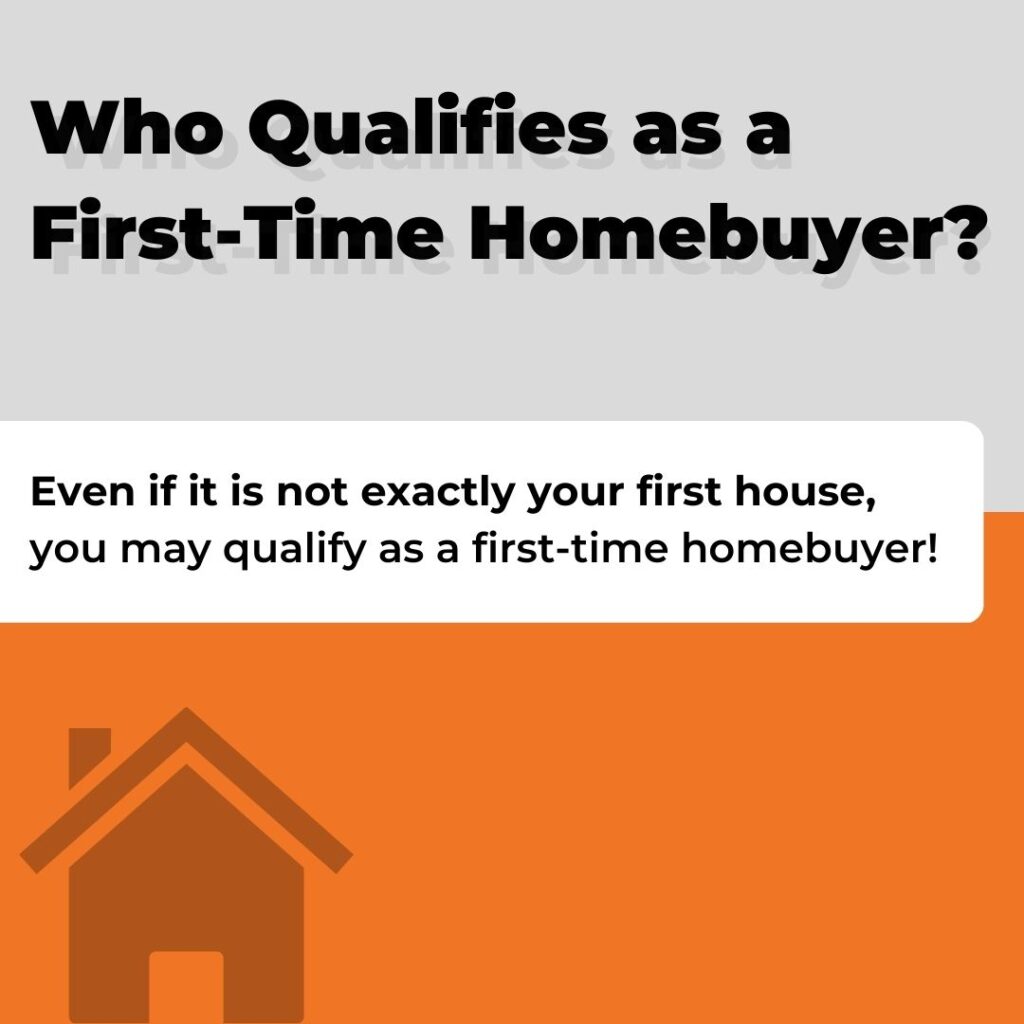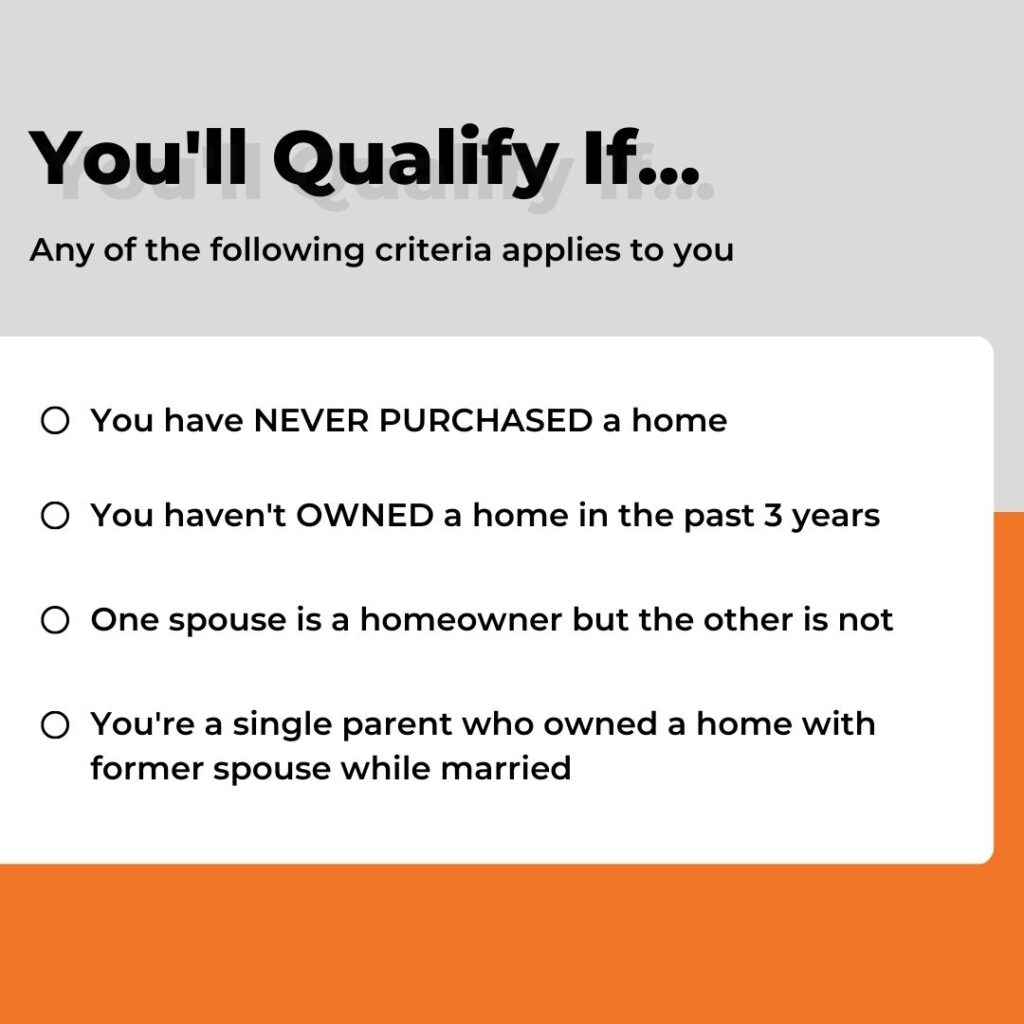 This program has been created to assist first-time home buyers in Florida when paying the upfront costs associated with purchasing a home. The FHA program offers a low-interest rate on a 30-year fixed-rate mortgage and can provide up to $15,000 in down payment and closing cost assistance. The program is accessible to eligible borrowers, through participating lenders.
The Florida Housing Finance Corporation manages the program and in order to qualify for the program, you must meet the following requirements:
You have never purchased a home before, or at least not in the past 3 years
You must be able to come up with a 3.5% Down Payment on the home you are purchasing
You must meet the purchase price and income limits put in place by the program
Your credit score must be at least 580. Anything between 500-579, you may need to come up with a 10% Down Payment
There is a home buyer education course that you must complete
FHA.com reminds us that, "FHA credit requirements cover more than just your FICO® score; they also determine eligibility based on a borrower's payment history, bankruptcies, foreclosures, and extenuating circumstances that keep applicants from making timely payments."
In Florida, there are also other programs and resources available that can assist first-time home buyers, one being the State Housing Initiatives Partnership (SHIP) program, which can provide funding to non-profit organizations and local governments in efforts to help low to moderate-income families buy and finance affordable homes.
Each program has its own application process and requirements to become eligible. It's important as a first-time home buyer to research all of your options and speak with a knowledgeable housing counselor or lender to determine which program will work best for you.
Our Greene Realty agents are available to offer guidance and put you in touch with a loan officer that can advise you on which program will suit you best. Whether you are a first time home buyer or not, call us today if you have questions or if you would like to start the home buying process!