Navigating the Real Estate Maze
Are you in the market for a new property to rent and buy and looking at houses in DeLand, Florida? It's an exciting time, but it's crucial to consider the potential risks that come with directly buying homes for sale by the owner.
Let us explore these risks and shed light on how working with a realtor can provide the protection and peace of mind you need.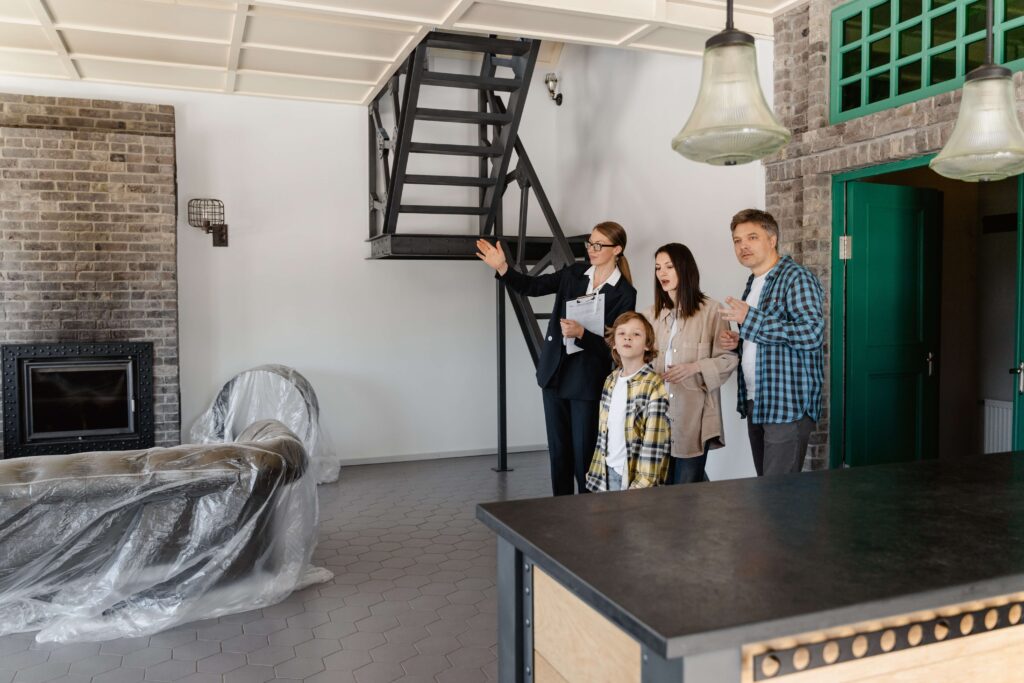 What You Don't Know CAN Hurt You: Incomplete Disclosures
When dealing directly with owners, incomplete disclosures can be a major pitfall. Owners may have good intentions, but they might not provide all the information you need to make an informed decision.
Hidden property issues, previous damages, or other potential problems could lead to significant expenses down the line. A realtor's professional expertise ensures that you receive complete and accurate information about houses in DeLand, Florida, both rental and sales – enabling you to make an educated choice.
Don't Get Caught in a Legal Web: Legal Issues
Legal issues can quickly become a nightmare when buying directly from owners. Without a realtor by your side, you may overlook important legal considerations, such as zoning regulations, property liens, or contract loopholes.
Put your mind at ease that when you are looking for houses in DeLand, realtors have a deep understanding of the local real estate laws and can navigate the legal landscape, protecting you from potential headaches and costly legal disputes.
Getting the Best Bang for Your Buck: Financial Challenges
Financial challenges can also arise when you bypass the expertise of a realtor. Owners may not have the same level of market knowledge as real estate professionals, leading to overpriced properties or unfair rental terms.
Realtors in DeLand have access to comprehensive market data, enabling them to accurately assess the property values of houses in DeLand and negotiate on your behalf. They strive to secure the best possible deal for their clients, ensuring that you are not taken advantage of financially.
Experts at Your Service: Building a Reliable Network
Furthermore, realtors offer an extensive network of professionals who can assist with inspections, financing, and other essential services.
They have established relationships with lenders, home inspectors, contractors, and insurance providers, streamlining the process of buying. You can rely on their trusted team throughout your real estate journey, making the entire process of buying or renting houses in DeLand smoother and more efficient.
Putting Your Best Interests First: Your Advocate
By working with realtors, you gain a dedicated advocate who is committed to your best interests. DeLand realtors are knowledgeable, experienced, and well-versed in the complexities of the real estate market.
They genuinely care about finding the right property or rental for you, prioritizing your safety and satisfaction above all else. When you choose a realtor in DeLand, you have a trusted partner who will guide you through the process and ensure your needs are met.
We Can Help: Don't Leave Your Real Estate Journey to Chance
While the idea of buying directly from owners may seem tempting, the potential risks involved can outweigh the initial advantages. Looking for a realtor in DeLand, Florida? Greene Realty, a reputable realtor in DeLand, can secure a strong foundation for your housing decisions.
We provide the expertise, guidance, and protection you need when dealing with the rental and sale of houses in DeLand, ensuring that you have all the information and support necessary to make informed choices. Don't leave your real estate journey to chance—rely on Greene Realty, your trusted DeLand realtor, to navigate the complexities and protect your interests.
If you are in the market for a new home, whether you are looking to rent or purchase a house in DeLand, Florida. We are here to help.
Click the link below, and get in touch with one of our agents
Greene Realty
DeLand, Florida
Follow Us On Social Media