Buying your first home might sound intimidating. Below we have compiled a few of the most important tips that can help prepare you for one of the most rewarding purchases in life.
1: When is the 'right time' to buy?
The 'perfect time' doesn't really exist. Usually, when we see high interest rates, home prices are low, and the opposite happens when we see lower interest rates. When purchasing a home, it's important to remember that it is possible to own it long enough for rising property values and equity to surpass the initial investment. This is what makes owning a home worth it in the long run. If you are prepared to purchase a home, with the help of a realtor to help you find what you are looking for, the right home will come along in no time!  
2: Research Rent Projections
If you are buying a home as an investment, then researching

Rent Projections for 2022

is a key step in making your decision. There are many reasons to consider buying a home as an investment right now:
The cost of rental properties have been consistently increasing since the start of Covid19.

In an article from 

The Daily Mail

we read that every day, nearly 1,000 Americans make their move to Florida since the pandemic began. The Orlando Sentinel also says here in an article from January 2022, "Florida ranked among most popular states for move-ins during pandemic…"

Rental properties are becoming harder to find as the world edges toward normalcy. 
The demand for rental properties is steadily increasing here in Florida, which makes it the best time to purchase an investment property.
3: Calculate Affordability
Affordability is a key factor in determining whether you are in a position to buy vs. rent a home. If you have funds available for a down payment, use this Down Payment Calculator to help you figure out what you can afford on a monthly basis. You can compare this amount to how much you will spend renting a home and from there you can decide which option works best for you financially.
When searching for a home, it's important to have a clear idea of the following:
The type of property you are looking for – i.e. Condo, House, Apartment, Land, etc.

The area in which you would like to purchase 

How much you are willing to invest and how much you can afford monthly
Another important factor is getting Pre-Qualified for a Mortgage. This means that based on general financial observations or certain criteria, you appear to be eligible for a specific type(s) of loan. Usually, first-time home buyers go with an FHA Loan or a Conventional Loan. You will need to access a broker who can assist you in this process. 
Once you are prepared, this will prevent mistakes or shortcomings in the home-buying process. When a property becomes available, you are ready to take action and your realtor can put in an offer on your behalf.
Teaming up with professionals you can trust is imperative. A good real estate agent will search for properties that match your needs and guide you through the negotiation and closing process. Your real estate agent can also refer you to local lenders that can assist you with the pre-approval and lending process.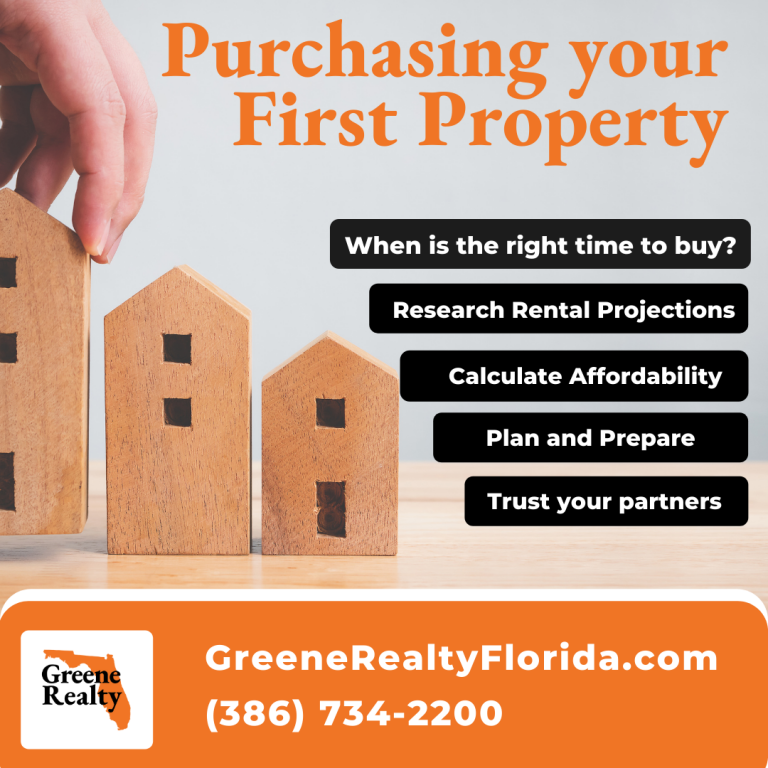 Our team of licensed Real Estate Agents are here to help you find your perfect home.